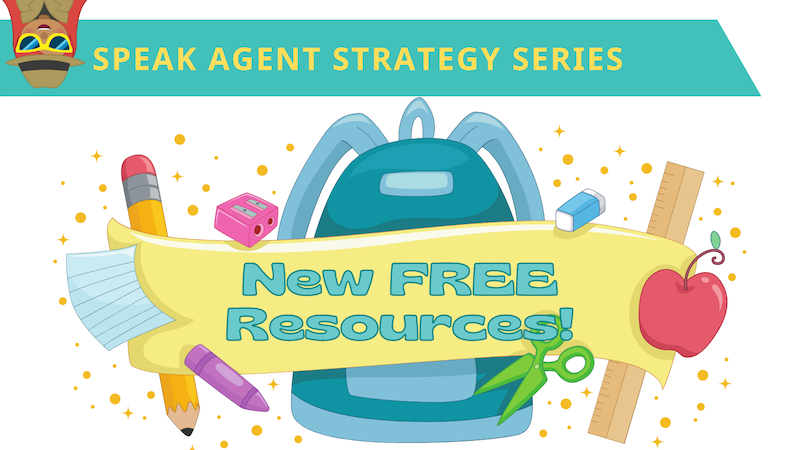 Speak Agent's Content+Language Strategies℠ provide ready-made classroom resources and professional development to help every K-12 STEM educator implement effective content and language integration in math and science. The Strategies provide the learning sciences basis for all student work in Speak Agent. We make them practical to implement because each Strategy is embedded in our ready-to-use resources that we align to your curriculum and support every step of the way.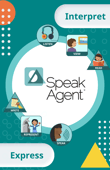 Educator Benefits
Master the art of teaching academic language! Use our Content+Language Strategies to build expertise and gain new resources for implementing content and language integration in your classrooms. These Strategies are effective with not only multilingual learners, but with all K-12 learners. After all, academic language is no one's home language!
What's Included with the Free Sample Strategies
Each Content+Language Strategy includes the following free resources:
A Strategy Briefing webpage that includes key tactics for implementing it in your classroom.
A Strategy in Action video that helps educators learn how to use each Strategy in a concise, visual way in under five minutes.
A Strategy Resource Pack (.pdf) that includes lesson planning resources and independent work activities that you can use with or without Speak Agent.
What's Included with a Speak Agent License
With a Speak Agent license, you also get these additional resources and benefits for all 36 research-based strategies:
Digital lessons that embed the Strategy within interactive activities that map to your curriculum scope and sequence.

Activity guides and answer keys built into the educator's view of each activity in the Speak Agent digital lessons.

End-of-unit formative assessment and progressing tracking tools, also aligned to your scope and sequence.

Access to the Speak Agent Academy catalog of professional development courses, including both live webinars and on-demand online workshops that you can complete at your own pace and earn badge certifications.

Unlimited access to Speak Agent instructional coaches who specialize in our Math+Language and Science+Language programs and best practices to implementing the Strategies.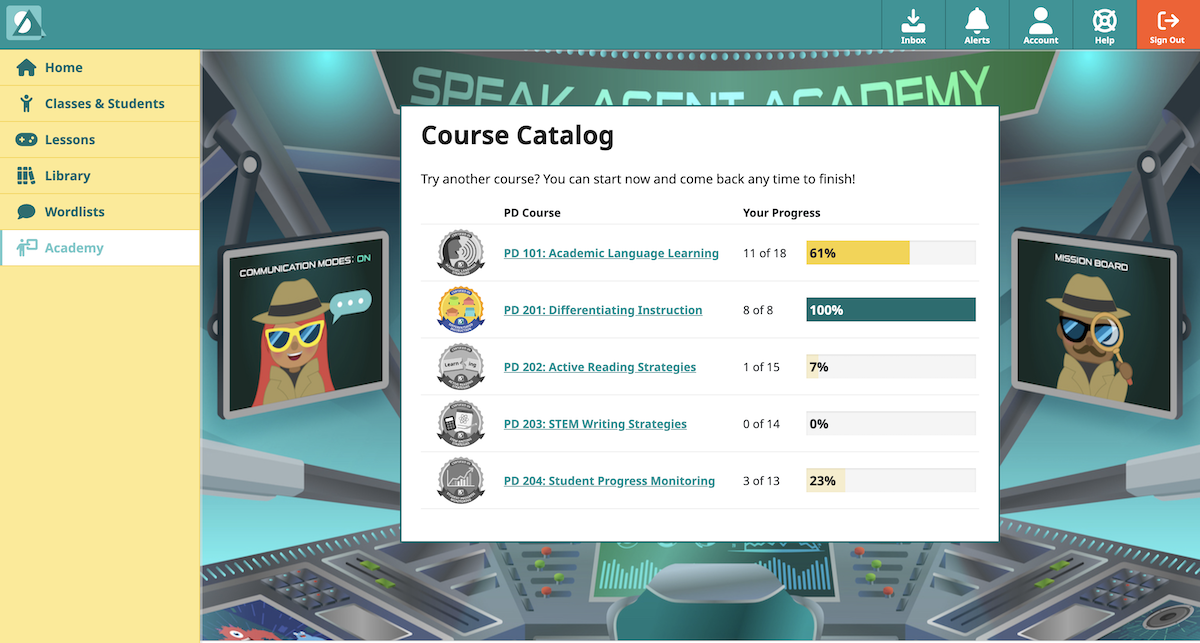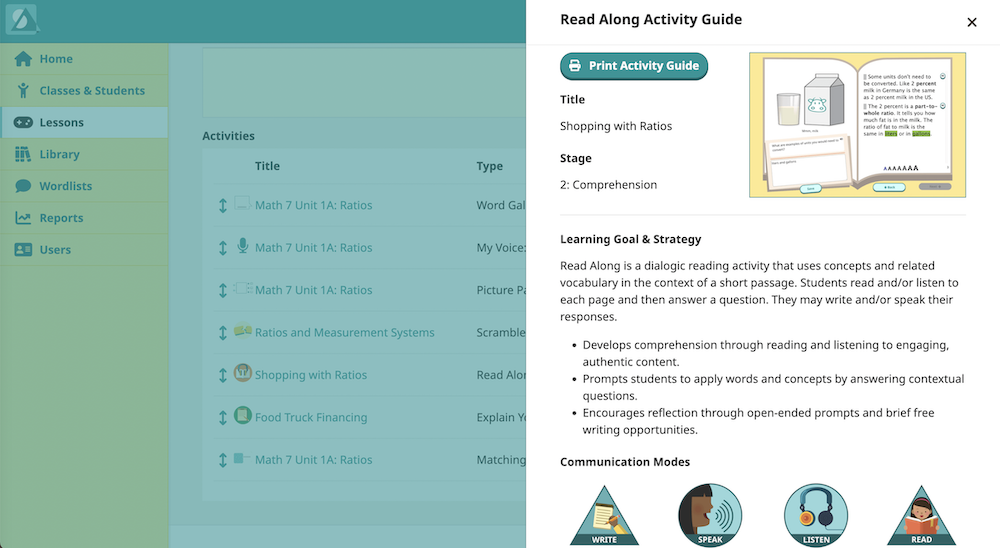 Read Also: