Overview
Multiple visual representations support students' understanding of STEM concepts and the connections between them through contextualizing images such as pictures, diagrams, and charts.
Communication Modes Used by this Strategy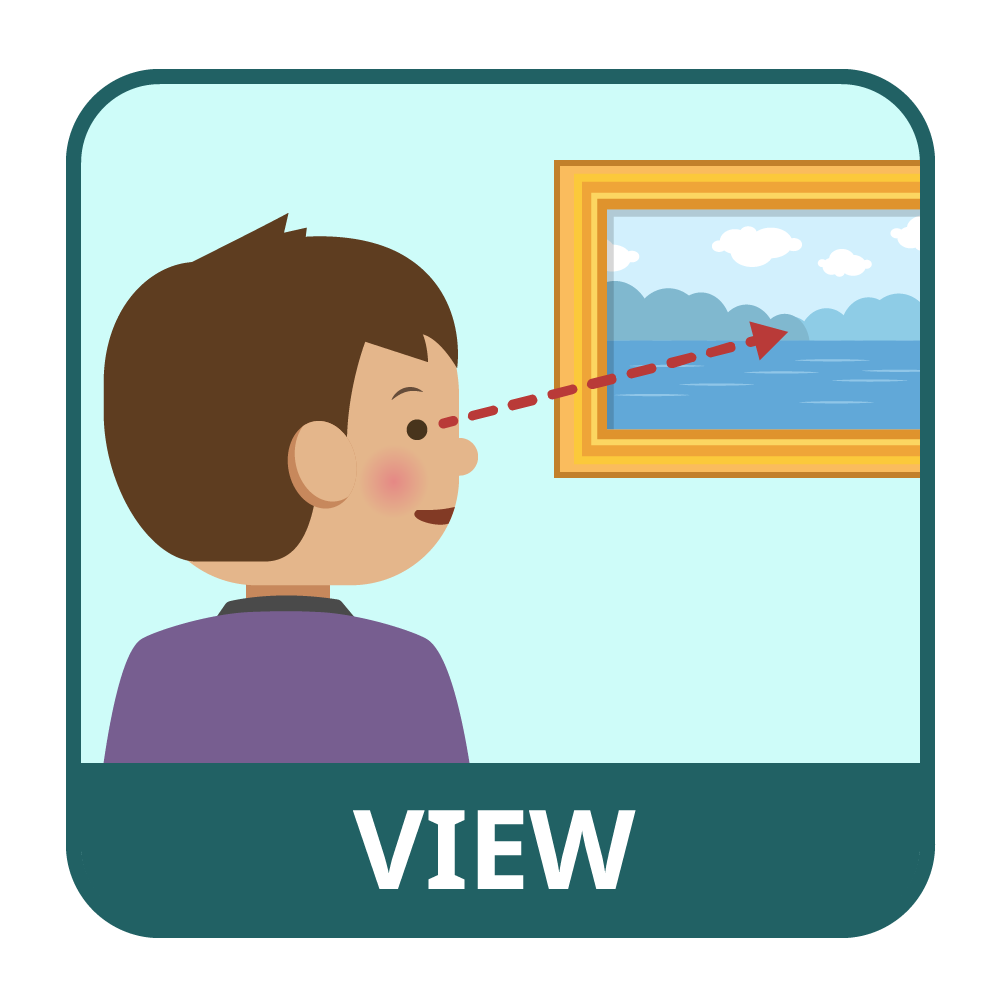 The Learning Benefits
Supporting students' learning through the use of visuals decreases learning time and improves comprehension, information retrieval, and concept retention. Here's how:
Students take ownership of their learning by interpreting visuals and building meaningful connections through critical thinking, reasoning, and problem-solving.
Students are more likely to be engaged by visuals versus text, encouraging exciting and productive conversation between peers.
Visuals show how ideas fit together, supporting students' cognitive and interpretive language skills
Students can use multiple visuals to represent their understanding of concepts, exercising their expressive language skills.
Classroom Tactics
Supporting math and science instruction with meaningful, engaging visuals helps students construct meaning, strengthens concept recall, and promotes classroom conversation. Here are some ways teachers can incorporate multiple visual representations into their instruction:
Interactive word walls: As you introduce language and vocabulary in a math or science unit, display content vocabulary in an area of the room students can easily refer to. Accompany the words with appropriate symbols and images that further contextualize the language and support students' understanding of the definitions.
Graphic organizers: During whole group, small group, or independent practice of a concept, provide students with a graphic organizer that encourages them to create their own visual representations and identify connections between ideas.
Visual thinking prompts: When introducing a new concept, present one or more visual representations. Prompt students to reflect on the image(s) with open ended questions such as "what is going on here?" or "what do you see?" to engage students in constructive conversation to elicit meaning from the visual(s).
How Speak Agent Makes It Better
Speak Agent integrates multiple visual representations into many our ready-to-assign Content+Language activities. You'll find visual word banks and supports throughout our platform. Multiple visual representations are most evident in our Diagram It! and Word Gallery activities.
Diagram It! enables students to review, label, and describe all kinds of visual representations. Students' performance data is stored in individual and class level reports while their verbal or written responses are recorded and saved in their digital portfolio.
Word Gallery is an interactive, digital word wall that students may use as a visual learner's dictionary. It provides multiple visual representations of each concept to enhance understanding