Great teachers know their students better than any technology. Speak Agent amplifies your teaching superpowers by giving you the ability to choose the content that best fits your students' needs.
Out of planning time? We've got your back!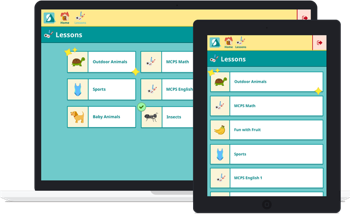 You can be ready to teach your academic vocabulary in minutes. Treat students to an interactive learning experience without any hassle. Replace drilling and quizzing with engaging games. The games embed authentic assessment. Use your planning time to personalize instruction!
No more making lessons from scratch.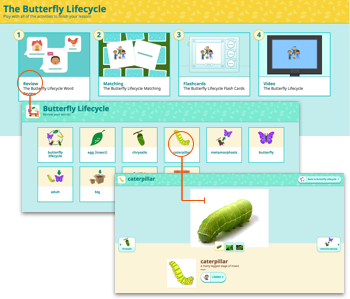 We've developed hundreds of interactive lessons for learning vocabulary in reading, writing, math, science, social studies, information literacy, health, music, art, and other content areas. You can also edit any lesson in our community bank to fit your unique needs.
No more scouring the internet for images.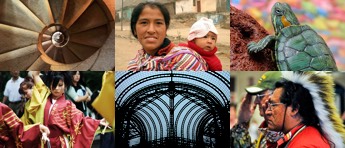 Speak Agent offers thousands of hand-curated photos and illustrations all in one place. You never have to worry about copyright issues: Every image in our library is okay for you to use.
Personalize instruction for your students.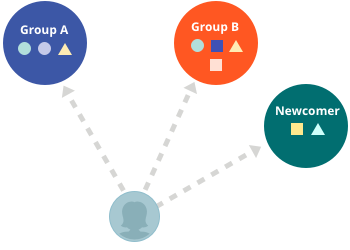 Speak Agent saves you time with lessons tailored to individual students or groups. You decide which vocabulary, reading texts, and games are the best fit.
Engage students with game-based learning.
Most online vocabulary activities simply show a word and its definition or translation. This isn't a great way for ELLs and early readers to learn. That's why we made games that use audiovisual context to convey meaning. Our interactive, game-based approach is more engaging and can increase practice time and language growth.
Speak Agent supports all ESL program models, including dual-language!