Great teachers know their students better than any technology. Speak Agent amplifies your teaching superpowers by giving you the ability to tailor instruction to your students' academic language needs.
Engage students in deep learning.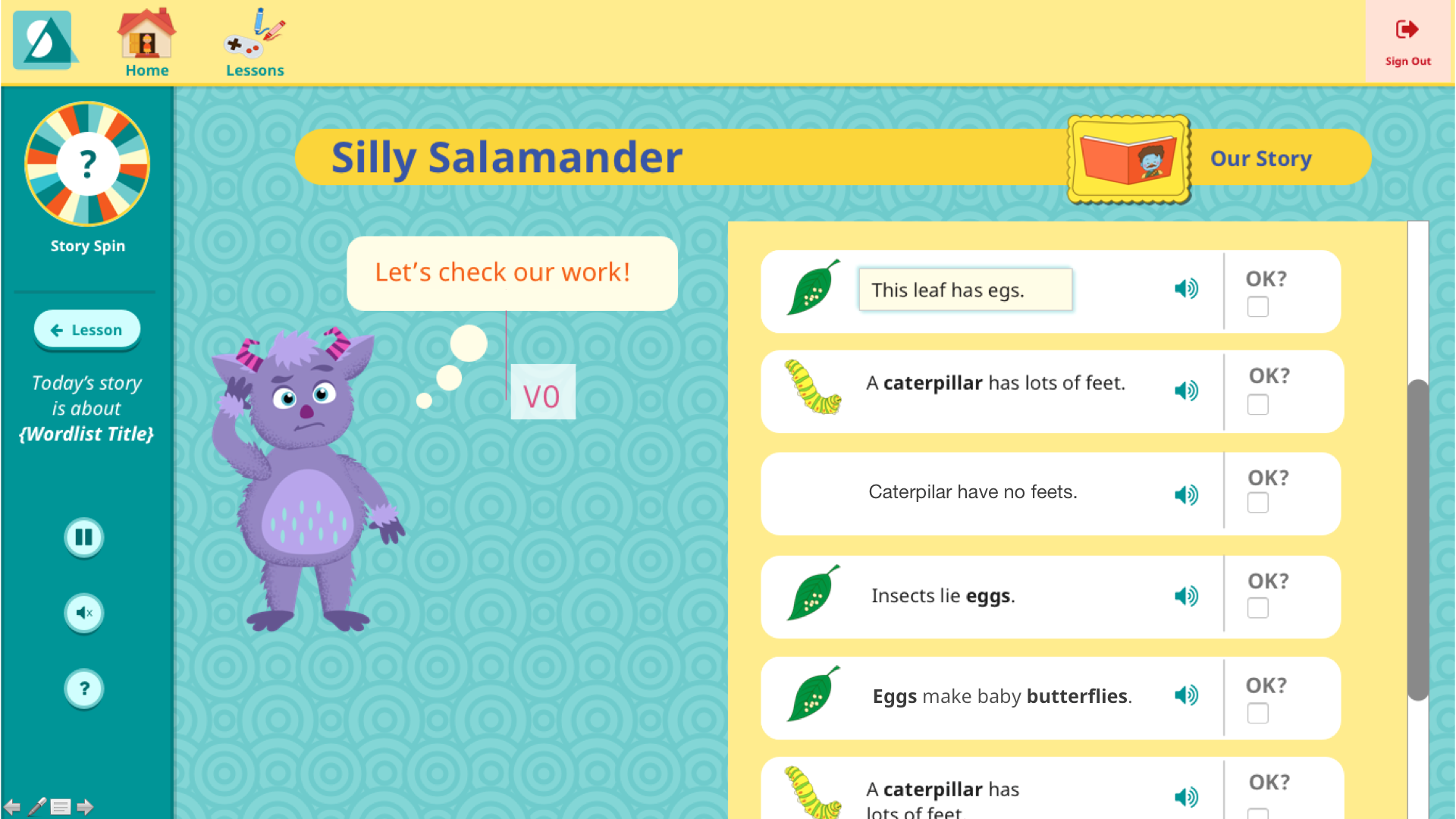 Most online vocabulary activities simply show a word and its definition or a picture. Isolated practice alone isn't an effective way for students (especially ELLs!) to learn academic language. That's why we also include games that use stories and audiovisual context to convey the meaning of academic concepts and to teach grammar and syntax. We integrate reading, writing, speaking, and listening into varied games and activities, while still enabling complete customization of the program to fit your scope and sequence. Speak Agent's interactive, game-based approach engages students in deep learning to apply new concepts in multiple contexts. Visit our research page for details.
Personalize instruction in minutes.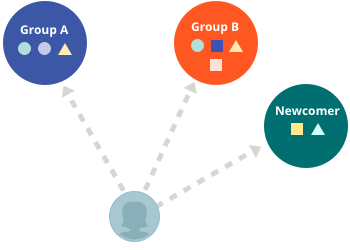 Speak Agent saves you time creating digital lessons tailored to individual students or groups, with ELL supports. You decide which vocabulary, texts, and learning games are the best fit and Speak Agent does the rest! The program also includes opportunities for collaborative learning and creativity where students make sentences or stories together using your target academic concepts.
No more one-size-fits-all solutions.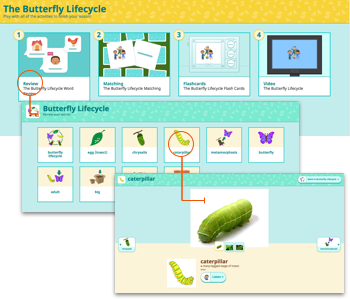 Speak Agent's interactive activities help students learn academic language in STEM, language arts, social studies, or any content area. Speak Agent can deliver a supplemental program tailored to your curricula and standards is as little as two weeks!
Or, find ready-made, open-license content in our community bank that you can quickly adapt to fit your unique needs.
No more hunting for the right texts and visuals.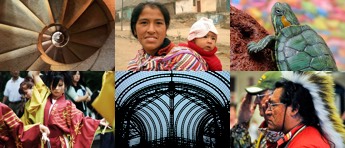 Speak Agent offers thousands of hand-curated photos and illustrations ready for you to use. It also includes original stories written to provide context for learning key academic concepts in STEM, language arts, and social studies (tier 2 and 3 vocabulary).
Out of planning time? We've got your back!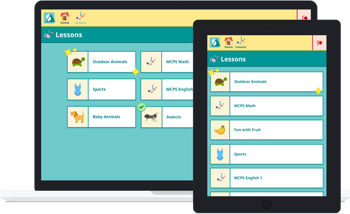 You can be ready to teach academic language tailored to your needs in minutes. Treat students to an interactive learning experience without any hassle. Replace drilling and quizzing with engaging activities that embed authentic assessment. Use your planning time to personalize instruction!
Speak Agent supports all ESL program models, including dual-language!