Math & Science Hall of Fame
Overview and Goals
The goals of our Hall of Fame series are to (1) remember and celebrate heroes of math and science from historically marginalized groups through STEM learning activities and authentic, personal stories, and to (2) connect our math and science heroes to content learning objectives so that it's easy and useful for teachers to implement. By celebrating these amazing role models, we also hope to help diverse students see themselves in STEM career paths!
Hall of Fame Examples
Below are examples of Hall of Fame lessons available to all of our district partners:
---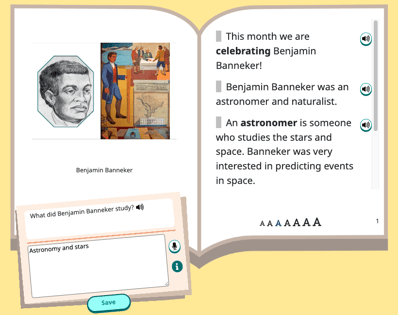 Benjamin Banneker made significant contributions to our understanding of planetary movements and cicada life cycles. He was also the author of a series of almanacs for everyone from farmers to astronomers. This is a great Hall of Fame lesson for Black History Month — or any time of year. Make it a February tradition!
---
Katherine Johnson was a gifted mathematician who turned her passion for numbers into a star-blazing career at NASA, a Congressional Medal of Honor, and a feature film about her life and accomplishments. Despite the fact that it was unusual for a woman to excel in math and science at this time in American history, Katherine Johnson blazed trails for women today who are interested in pursuing STEM careers. Consider this lesson each March for Women's History Month.
---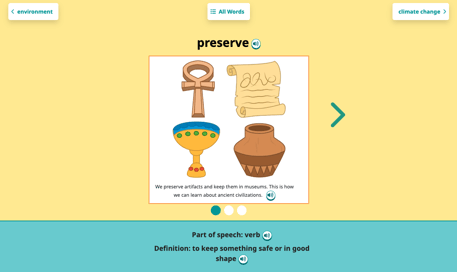 Planet Earth is an honorary member of our STEM Hall of Fame. After all, it is home to so many mathematicians and scientists. This lesson teaches students about the history of Earth Day (every April 22nd) and what students can do to help preserve our planet!
---
Our Reflections
Creating these lessons has also been a true gift for us and created many opportunities for our team to improve our own cultural and social awareness. Please stay tuned as we add to our STEM Hall of Fame throughout the year!