Speak Agent FAQ
What is unique about Speak Agent?
Speak Agent is the only effective, research-based Academic Language Learning platform for K-12 school districts. The platform provides you with a supplemental interactive Math+Language™ or Science+Language™ program that directly aligns to your curriculum and fits right into daily classwork. Language is a critical part of math and science assessments and is embedded in the most challenging item types (reasoning, modeling, etc.) for many students.
Which students benefit from Speak Agent?
Any student with an academic language deficit will benefit. These include students identified as
ELL or LEP
,
disadvantaged students
, and students diagnosed with a learning disability. But it's not just special populations who will benefit. Academic language is no one's home language. Strong math and science language skills are needed for evaluating information, modeling, expressing logical reasoning, analyzing errors, explaining solution steps, arguing from evidence, communicating conclusions—
language is embedded in all of the math and science practices!
How do students learn academic language in Speak Agent?
Is it research-based?
Yes! Speak Agent is a Research-Based Design certified product. You can explore the learning science, the research-based strategies, and the empirical evidence. You can also see how Speak Agent meets ESSA evidence criteria and qualifies for federal grant funding.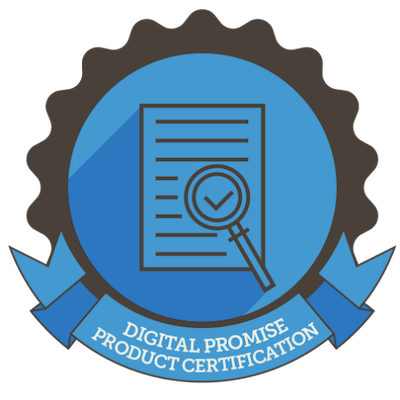 Is it dual-language?
Speak Agent currently offers its
K-2 Math and Science multilingual product
in English, French, and Spanish. We are able to tailor our other products for the language of your choice as part of our content development services.
Do you provide personalized learning?
Yes! Speak Agent is a Learner Variability certified product. It provides personalization tools both for teachers and for students.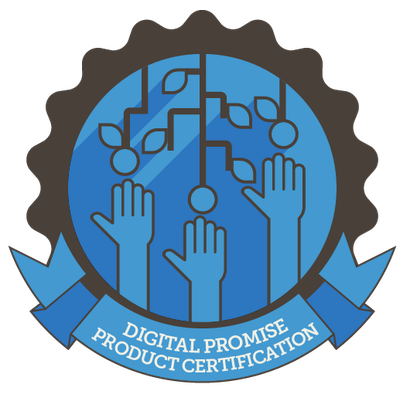 Which ESL/ESOL program models do you support?
Is it accessible for students with special needs?
Yes! Please visit our learning supports page to see Speak Agent's accessibility features in each language domain.
What technology do I need?
Web Version: Speak Agent runs in a web browser on any computer, Chromebook, or tablet with an internet connection. There is no need to install any software.
Mobile Version: Students may access their assigned activities on iPhones® & iPads®. Details are here >
Tech Specs: See our full tech specs here > (PDF)
How do I use Clever with Speak Agent?
Speak Agent supports single sign-on using Clever for both our web and mobile app versions. First, your district must enable a connection to Speak Agent. Next, login using your district's Clever portal. Then find our app using these instructions. Here is our app logo:

How do I get help?
Visit our Knowledge Base for documentation and product training videos. A password is required and is typically provided on your district's custom webpage. Please contact support if you are unable to find it.
How long should I use Speak Agent?
The recommended dosage is typically 60 minutes per week, but this can vary by grade level and curriculum. More detailed information is provided as part of professional development.
How do you protect privacy?